We ensure our extracurricular, enrichment programme offers 'something for everyone' and forms part of a culturally rich, well-rounded curriculum. All children, regardless of socio-economic background deserve to pursue wider goals outside of the classroom as well as within.
Our sporting enrichment includes everything you would traditionally expect, such as:
Rugby
Football
Basketball
Cricket
Netball
Weight-lifting
Orienteering
Duke of Edinburgh – bronze and silver level
Students also have opportunities to take part in residential and educational trips, experience guest speakers such as authors, artists, business leaders and scientists and partake in more creative activities such as music, textiles, drama and cooking.
The timetable of events on offer changes each half term – be sure to check out the posters around the Academy or open this link for the plan for this term.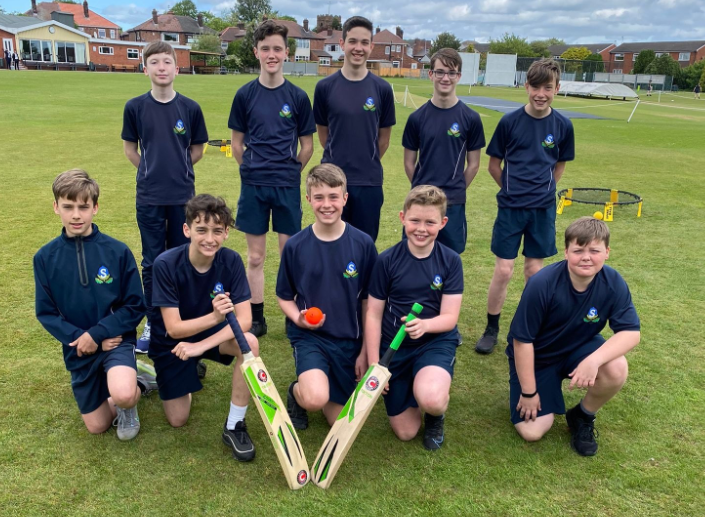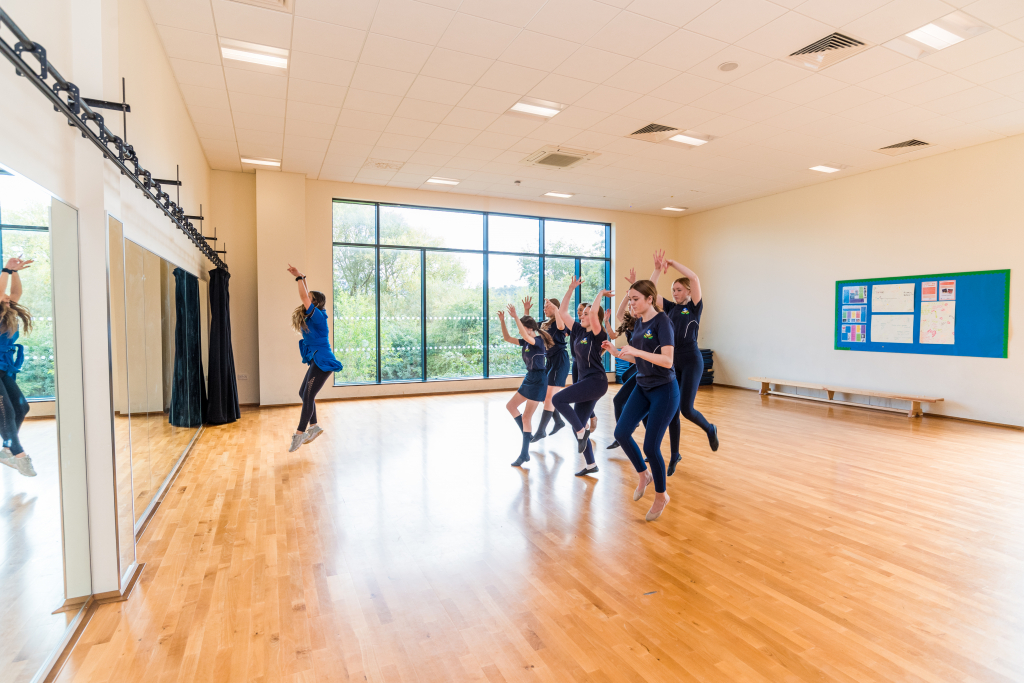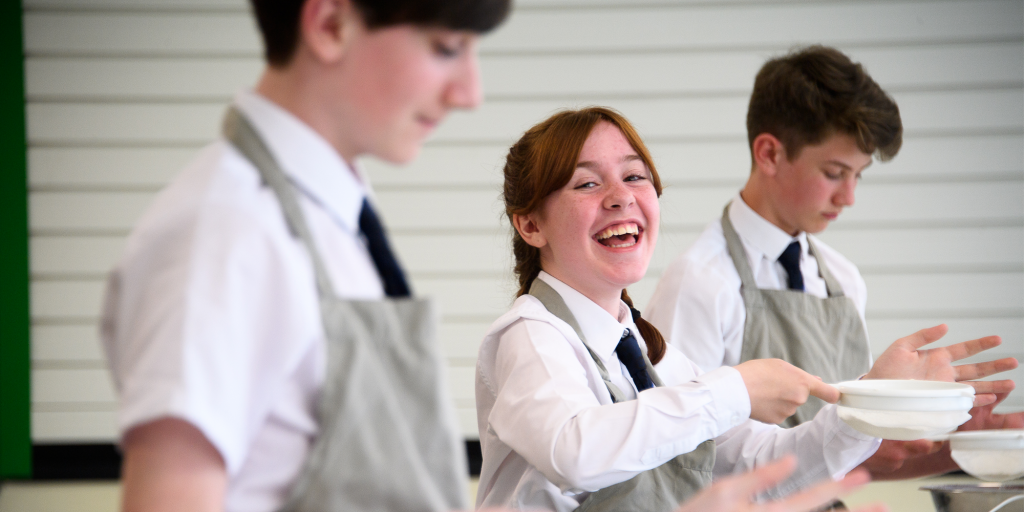 Sandymoor Scholar Overview and Core Values
Be sure to visit our pages outlining our commitment to Enrichment and Character here.