At Sandymoor Ormiston Academy we thrive on positivity! Our ethos is one of recognition, celebration and rewards. We want our students to experience fabulous events and enjoy a mutual celebration; learning what being their best leads to!
We have many tiers of rewards:
Weekly
Our Friday rewards recognise those students who have pushed themselves to go above and beyond over the preceding week.
Our top reward point earners are recognised, along with those who have demonstrated respect and mutual co-operation.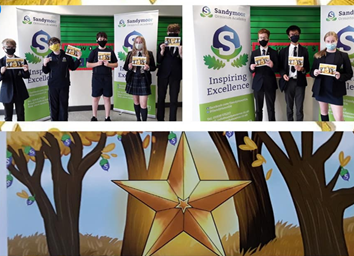 Termly
At the end of each term students get to spend their hard-earned points on a variety of activities such as bake off, multi-sports competitions and movie afternoons
Students tell us that these days are extremely enjoyable and encourage them to work hard all term!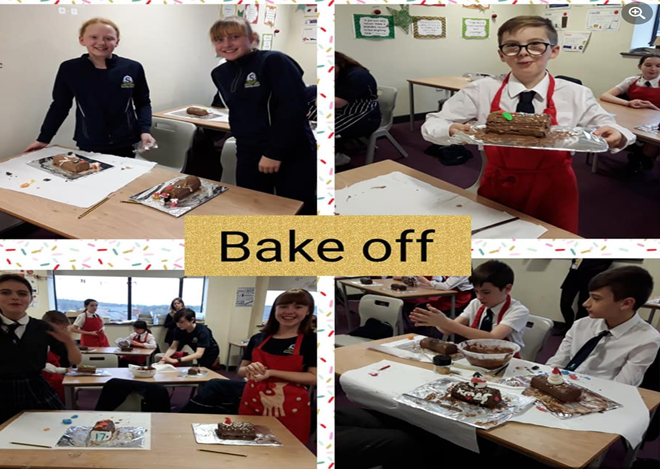 Rewards Trips
We also organise trips at the end of each term. Examples are listed below but can change dependent on student voice.
Christmas – Local cinema trips
Easter – A choice of three trips which include bowling and cinema, Waterworld and Alton Towers
Summer – A choice of trips which include ice skating and cinema, Chester Zoo and Manley Mere
Sandymoor Champions
Students who are outstanding throughout the year earn their Sandymoor Champion status! Our students are reflective of how they demonstrate our values of Ambition, Resilience, Pride and Social Action across the year. They proudly show off their Sandymoor Stars on their lapel demonstrating their fantastic attitude across the years – #proud!.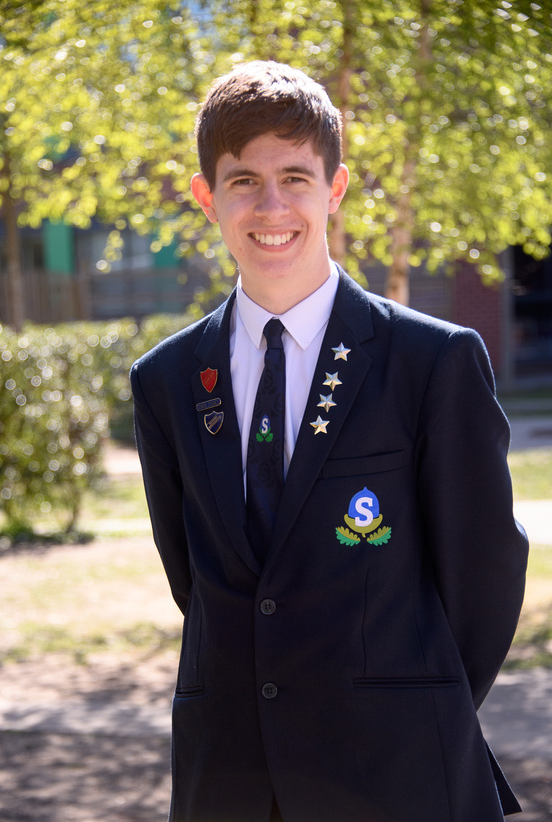 We are a family
We appreciate being together as a big family. Every term we gather for year group celebration assemblies and whole school assemblies. We have great fun!